Book professional sanitation services with Cleaners London. We know how important is the hygiene in your home or office. Our cleaners haven't visited any countries in the last two months and they are vetted and checked.
Professional Cleaning and Disinfection Service
Professional Cleaning Services
Price

Starting from:

Cleaning and Sanitation Service

£2.5

m2(VAT INCLUDED)
Get your home and yourself protected today!
Call us now: 020 3475 8344 or fill in the form: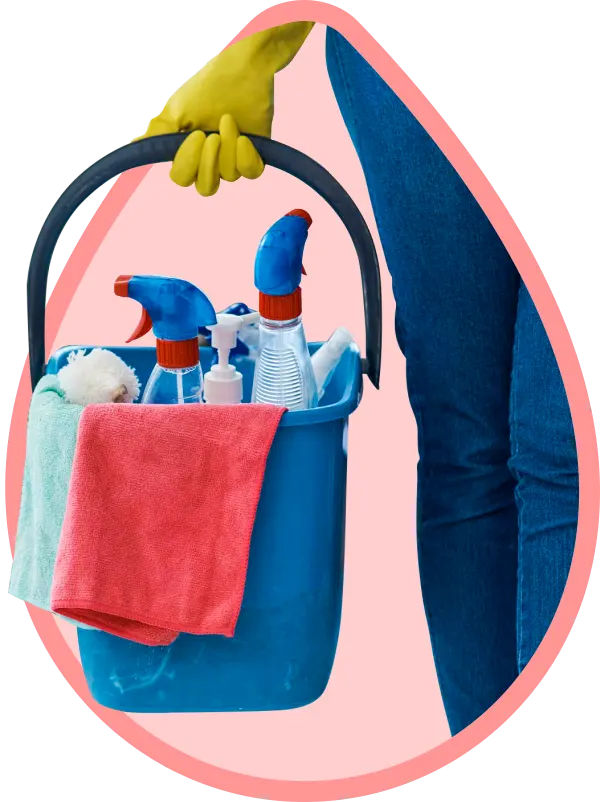 Maintain distance (at least 1 metre/3 feet) between yourself and others
Avoid touching your nose, mouth and eyes
Stay hydrated to keep your immune system strong
Stay at home if you begin to have symptoms until you recover
Seek medical advice if you develop cough, fever or difficulty breathing
Clean and sanitation the surfaces around your household or workplace frequently
Wash your hands frequently
Be informed and follow advice by healthcare providers
Follow good respiratory hygiene
For more information and advices please visit https://www.cdc.gov/coronavirus/2019-ncov/prepare/cleaning-disinfection.html
FAQs
Yes, you have. You should also avoid touching your mouth, nose and eyes.

Our cleaners are trained to very high standards in the field of cleaning. They always do a thorough and efficient cleaning but for the peace of your mind and given the situation we all have to deal with, they will pay extra attention to tables, light switches, desks, keyboards, doorknobs, handles, sinks, toilets, faucets, chairs and remotes.

Our company invests in EPA-registered equipment and powerful sanitation products which are all appropriate for any surface. Our cleaners always follow the label instructions and take the necessary precautions when applying the products.