With the Coronation quickly approaching, royal scandals seem only to be multiplying, and one of the most intriguing ones involves Frogmore Cottage, currently the UK residence of Prince Harry and Meghan Markle. In March, an official representative of the couple confirmed that they have been asked by the King to vacate their UK residence, and our team decided to see how much cleaning up after them would cost taxpayers.
Now that Harry and Meghan are being "evicted", as the press like to put it, they might need to look for professional cleaning services – it is not clear whether Frogmore Cottage currently has cleaning personnel, as King Charles is planning staff cuts. Since they are only tenants (the home is owned by the Crown Estate), a good option for the couple would be to use a professional End of Tenancy Cleaning service.
So, let us take a closer look at Frogmore Cottage in order to calculate how much would cost using a professional cleaning service.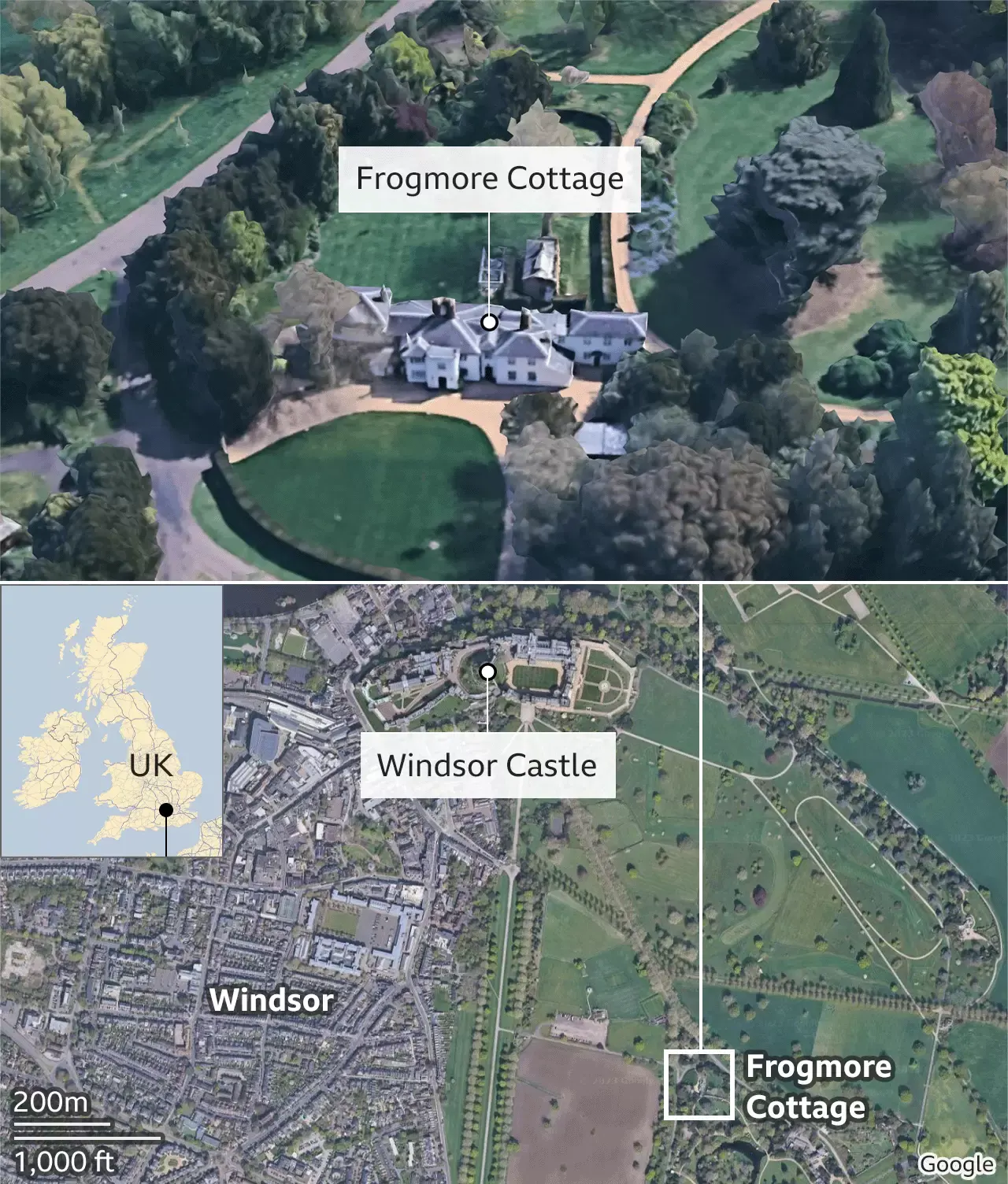 Originally, the property had ten bedrooms, but after the most recent renovations, it is said to now have only five. There are reportedly four bathrooms, a kitchen, a living room, a yoga studio, two orangeries, and a vegetable garden. The total area of the property is 5,089 sq ft (472.8 m2). According to our estimations, cleaning the main premises would cost £834 if we consider only the 5 bedrooms and the living room.
Frogmore Cottage would also need professional carpet cleaning services – calculations here are tricky, as we do not know the number of carpets in the home, let alone their condition. If we consider that each of the bedrooms has a carpet that needs cleaning, that would be £300 for all five carpets. In total, the cleaning after Harry and Meghan comes to an approximate cost of £1,134.
It will be interesting to see whether the bill will be left with the taxpayers or covered by Harry and Meghan themselves. The recent £2.4 million renovations to the home were eventually paid for by the couple following strong criticism of how public funds were being spent. The less impressive £1,134 may not be a huge concern, but it would show the couple's financial independence from the Crown.
"Professional cleaning services and End of Tenancy Cleaning, in particular, may seem expensive, but dozens of ordinary people all over London opt for them every day. Even now, with the high cost of living, many would rather pay £1,134 than spend days attempting to do a thorough cleaning of their home, which is near impossible without the proper tools, special equipment and detergents used by professionals. Whatever the cost, it should not be a problem for Prince Harry and Meghan Markle" – comments Mari Lefterova, the CEO of CleanersLondon.com