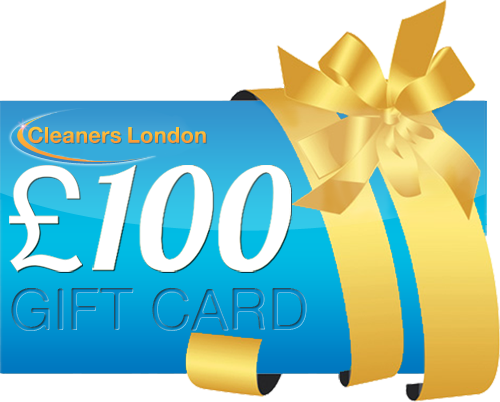 Cleaners London is the very first and only choice for a large number of agencies searching for a valuable and well organised cleaning service! We are the Cleaning Experts and all our Clients need to do is deal with the rest. Our company consists of specialists ready to offer and complete a real clean up to a high standard. We don't need further explanation and we will never waste your time! We have a well structured system for dealing with corporative customers. Our customer service is time saving and flexible.
Our offer features:
Personal account manager
Real time monitoring on desktop or mobile of scheduled services
Full range of domestic cleaning services

You or your client schedule a service.
Service is carried out.
You collect your comission.